PlayTime Productions Shows & Events

Our Spring Performance Season will start in late March through early May.
The performance schedule will be posted here.
Admittance to Playtime Productions performances is either free, or a suggested donation of $2-$5/person depending on the venue.
By keeping admissions low and performing in public venues, as well as touring throughout Dane County and the City of Madison, PlayTime Productions brings live theatre to family audiences who might not otherwise have easy access to a theatre experience.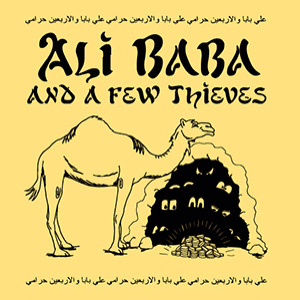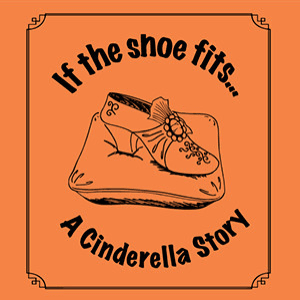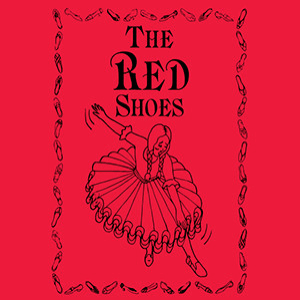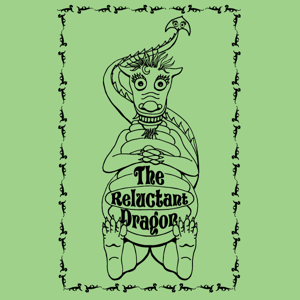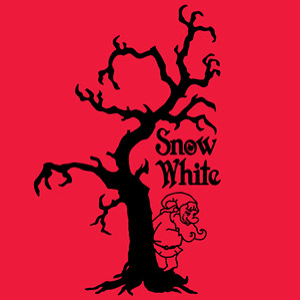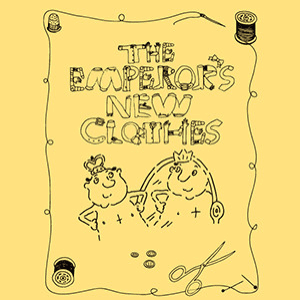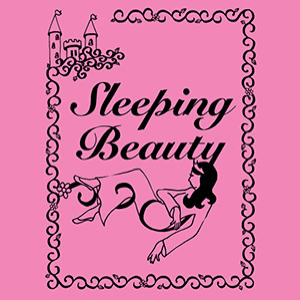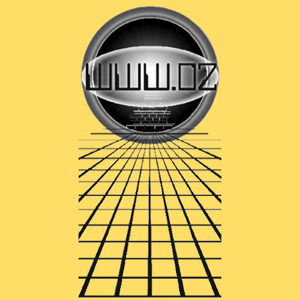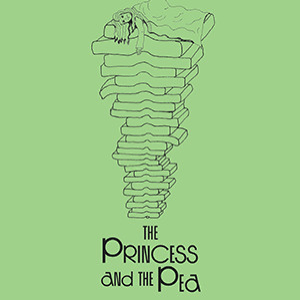 Historical Schedule of Productions
Velveteen Rabbit
Summer 1982 Sleeping Beauty
Summer 1983 Wizard of Oz
Summer 1984 Ali Baba
Winter 1984 Little Match Girl
Summer 1985 Reluctant Dragon
Fall 1985 Best Christmas Pageant Ever
Spring 1986 Charlotte's Web
Summer 1986 Cinderella
Fall 1986 Little Princess
Spring 1987 Red Shoes
Summer 1987 Emperor's New Clothes
Fall 1987 Prince & The Pauper
Spring 1988 Snow White
Summer 1988 Peter Pan
Fall 1988 Snow Queen
Spring 1989 Sleeping Beauty
Summer 1989 Ali Baba
Fall 1989 Little Match Girl
Spring I990 Princess & The Pea
Summer 1990 Wizard of Oz
Fall 1990 Emperor's New Clothes
Spring 1991 Cinderella
Fall 1991 Little Princess
Spring 1992 Peter Pan
Fall 1992 Sleeping Beauty
Spring 1993 Wizard of Oz
Fall 1993 Prince & the Pauper
1994 Ali Baba
Spring 1995 Princess & the Pea
Fall 1995 Snow Queen
Spring 1996 Little Princess
Fall 1996 Snow White or Into DeForest
Spring 1997 Emperor's New Clothes
Fall 1997 Peter Pan
Spring 1998 Sleeping Beauty
Fall 1998 Little Match Girl
Spring 1999 If The Shoe Fits…A Cinderella Story
Fall 1999 Reluctant Dragon
Spring 2000 Wonderful World of www.oz
Fall 2000 Red Shoes
Spring 2001 Ali Baba
Fall 2001 Prince & The Pauper
Spring 2002 Princess & The Pea
Fall 2002 Snow Queen
Spring 2003 Snow White
Fall 2003 Little Match Girl
Spring 2004 Sleeping Beauty
Fall 2004 Emperor's New Clothes
Spring 2005 If The Shoe Fits…A Cinderella Story
Fall 2005 Reluctant Dragon
Spring 2006 WWW.OZ
Fall 2006 Prince & The Pauper
Spring 2007 The Red Shoes
Fall 2007 Ali Baba and a Few Thieves
Spring 2008 The Princess & The Pea
Fall 2008 Snow Queen
Spring 2009 Snow White
Fall 2009 Little Match Girl
Spring 2010 Sleeping Beauty
Fall 2010 Emperor's New Clothes
Spring 2011 If The Shoe Fits…A Cinderella Story
Fall 2011 WWW.OZ
Spring 2012 Reluctant Dragon
Fall 2012 Prince & The Pauper
Spring 2013 The Red Shoes
Fall 2013 Ali Baba & A Few Thieves
Spring 2014 The Princess & The Pea
Fall 2014 The Snow Queen
Spring 2015 Snow White
Fall 2015 Emperor's New Cothes
Spring 2016 Sleeping Beauty
Fall 2016 If The Shoe Fits…A Cinderella Story
Spring 2017 WWW.OZ
Fall 2017 The Little Match Girl
Spring 2018 The Reluctant Dragon
Fall 2018 Prince & The Pauper
Spring 2019 Red Shoes
Fall 2019 Ali Baba & A Few Thieves